Special offer for Book Clubs!
In a book club? I'm offering a special rate of THE MIDDLE STEP to all book groups.
20% off if you contact me before the end of January.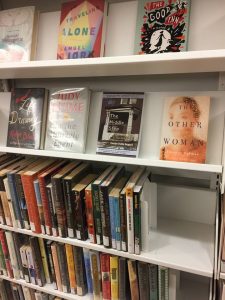 Special bonus: If you want, I'll visit your group or skype in if you're out of town!